What's on
Bruise
(Bruiseuk.com)-Isobel and Jim, A Legend Acoustic Duo performing @ 8pm Saturday 29th of April 2017.
Food booking essential :-)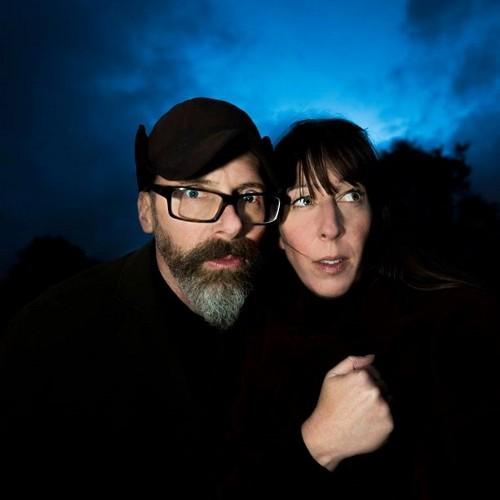 "AURORA" Acoustic Duo
"AURORA "is performing @ The OLd Forge, Friday the 4th of August 2017 7:30pm ! ;-)
Traditional - contempory - Standaards
Come along for a Lively night!
The Famous Classic Rock Concert Weekend
Last Saturday, Sunday and Monday of September.
Guest Stars "THE BABIN'S"
Ex "Gauff au Suc" Legend Band
from Liege City Belgium